Conquest Resources Limited
Conquest Resources Limited (TSXV: CQR) was first incorporated in 1945 and is a mineral exploration company engaged in the exploration for base metals and gold on mineral properties in Ontario. The Company's principal exploration target is High-Grade Massive Sulphide Copper.
Strategy: Conquests strategy is to maximize stakeholder value by identifying, acquiring, exploring and developing high-grade base metal and precious metal projects in Canada.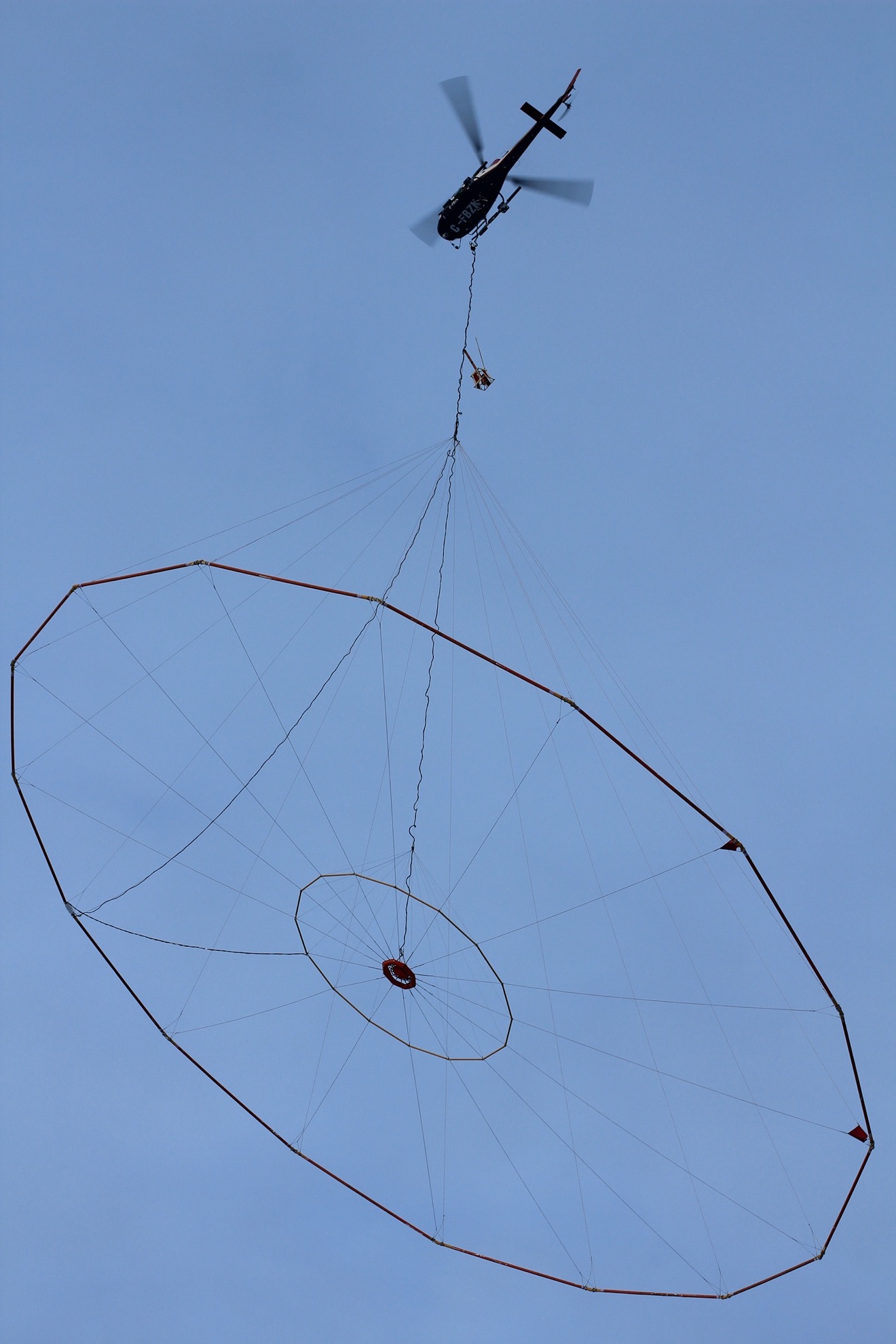 Conquest Resources Limited is a Toronto, Canada based public company listed on the TSX Venture Exchange (TSX-V) under the symbol "CQR". The Company's primary focus is to enhance shareholder value by identifying, exploring and developing high-grade base metal and precious metal mineral projects in Canada and North America.
The Company is dedicated to the responsible and profitable development of mineral resources for the benefit of its shareholders and other stakeholders. Acting ethically is an important part of performing responsibly and profitably. Ultimately, Conquest's success and growth depends upon the trust and confidence it builds with all of its stakeholders.
The Company's principal exploration target is high-grade massive sulphide Copper.

Flagship
Belfast – Teck Mag Project
Centered on the Belfast Township and located on the edge of the Temagami Magnetic Anomaly in Emerald Lake, ON

Alexander Gold Project
Situated within 2 kilometres of Goldcorp's Red Lake Mine and within 400 metres of Goldcorp's Far East Zone gold discovery

Smith Lake Project
Immediately Adjacent to the Former Renabie Gold Mine, Ontario

Lake Nipigon Basin Project
Located in the Lake Nipigon Basin and targeting high grade Uranium deposits of the Quetico Gneiss Belt
TSX.V: CQR
Delivering Shareholder Value is Our Priority
Delivering Long-Term Value through Responsible and Innovative Action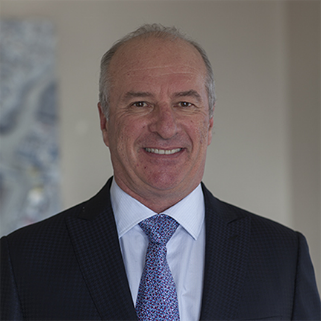 Tom Obradovich
President and CEO, Director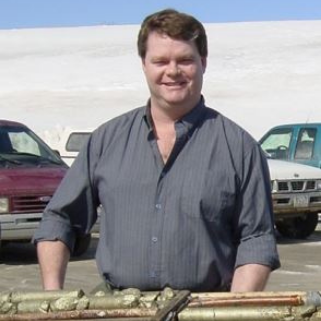 Kevin Stevens, P. Geo
Chief Geophysicist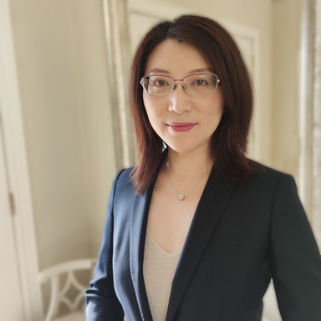 Tong Yin, CPA
Chief Financial Officer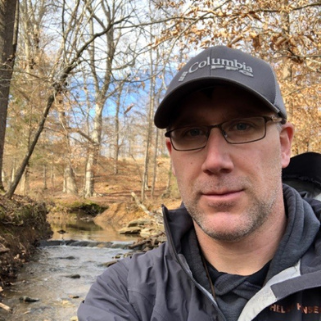 Joerg M. Kleinboeck, P.Geo
Vice President of Exploration
Toronto, Ontario – October 20, 2021 Conquest Resources Limited (TSX-V: "CQR") ("Conquest") is pleased to provide an update on its Phase 2 Drill Program on the Belfast-TeckMag Project. In June 2021, Conquest announced the commencement of a 10,000 m diamond drill...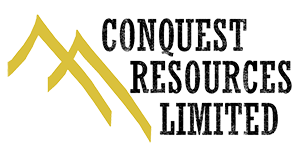 Conquest Resources Limited and its service providers do not guarantee the sequence, accuracy or completeness of any information or other data displayed on this site, and are not liable or responsible in any way for any delays, inaccuracies or errors in any information or data or in the transmission of any  information or data. Conquest and its service providers are not liable or responsible in any way for any damages, losses or costs arising from reliance on this information or incurred as a result of the nonperformance, interruption or termination for any reason whatsoever of the information or data on this site.