Belfast – Teck Mag Project
Emerald Lake, ON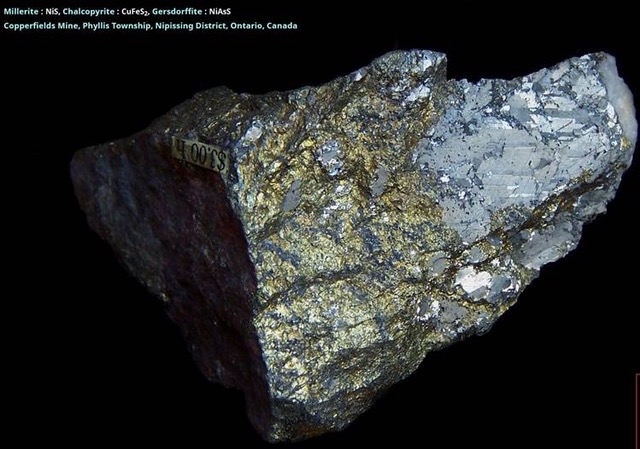 Located in the Temagami Mining Camp at Emerald Lake, ON with exceptional exploration upside for Magmatic sulphide deposits (Cu-Ni-PGE, VMS, IOCG, Iron hosted Au and Paleo-placer Au). Preliminary Exploration results have identified numerous conductive anomalies at depth adjacent and along the same geological corridor of felsic volcanics that hosts Teck Resources past-producing Temagami Copperfield's Mine.
Conquests Belfast- Teck Mag Property encompasses 1,229 unpatented mining claims measuring 26,334 hectares (262 km2).
'Conquest owns twenty-seven (27) Mining Leases and thirty-three (33) Staked Mining Claims at Emerald Lake. The Belfast – Teck Mag Property is accessible by all season road (ON-805) on the shores of Emerald Lake.'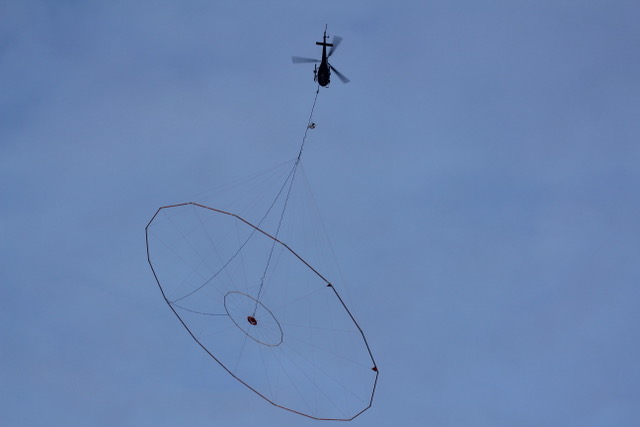 Location and Property Description
The Belfast – Teck Mag Property centered on the Belfast Township is located on the edge of the Temagami Magnetic Anomaly in Emerald Lake, ON, which is thought to be responsible for a massive hydrothermal alteration event and crustal disruption in the region. Regional geophysical surveys show large areas of magnetic and gravity signatures consistent with a large NW-SE trending structural corridor with regionally brecciated country rocks intruded dense bodies at relatively shallow depths.